Robert Sperraza, P.A.
Hospitalists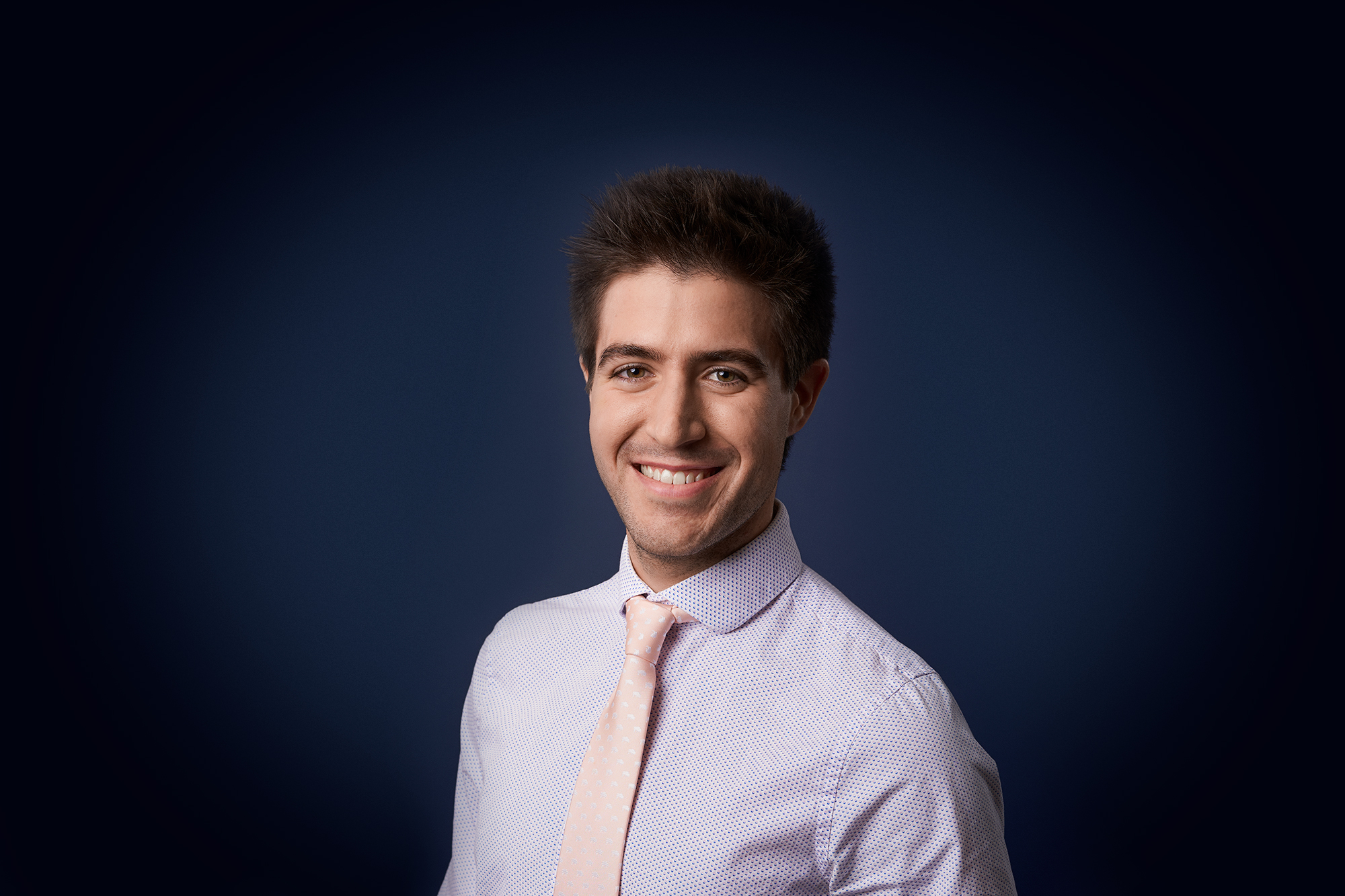 What does treating people well mean to you?
Understanding the differences between every patient and tailoring your care towards their needs.
In your opinion, what makes a successful patient-provider relationship?
Listening and understanding the needs of the patient and respecting their wishes.
If you weren't a medical professional, what would you be?
Most likely something to do with music, or teaching.
Member of BMG Since:
2020
Education:
Master of Science in Physician Assistant Studies and Bachelor of Science in Natural Science – Health Science from Daemen College
Licenses & Certifications:
New York State Physician Assistant License; CPR/AED and Advanced Cardiac Life Support Certification; NYS Identification and Reporting of Child Abuse and Maltreatment; NYS Mandatory Infection Control Training
Community Involvement:
Inpatient Care Volunteer at Hospice Mitchell Campus; Fundraising Campaign Assistant at Hospice Buffalo