Romel Bertulfo, M.D.
Hospitalists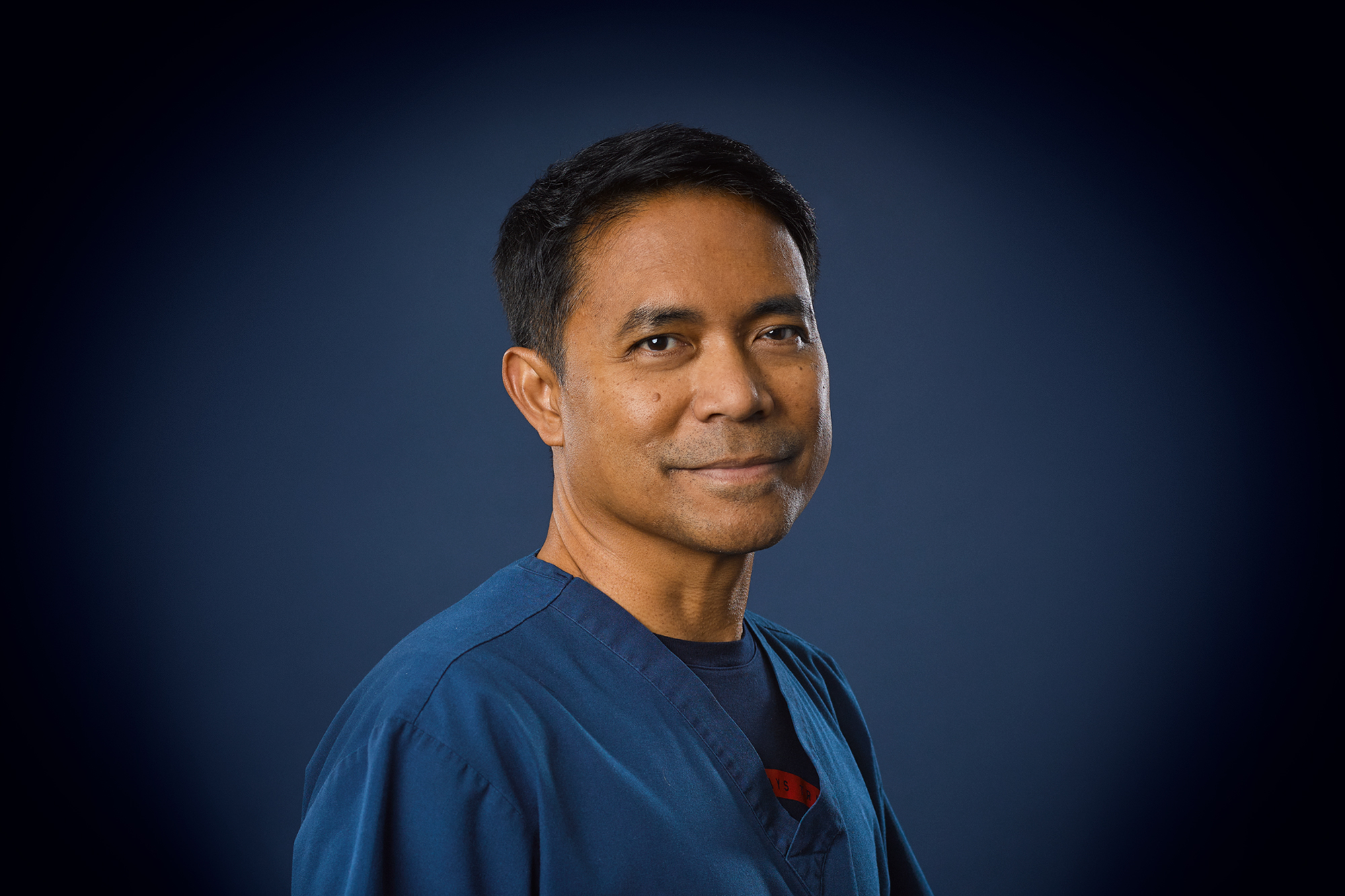 Why did you decide to go into medicine?
My father had a huge influence in me to become a physician like him. I have seen in him the satisfaction and fulfillment of taking care and being of help to sick people. The smile of a thankful patient is priceless.
To me, treating people well means:
To empathize with one's suffering.
Favorite place to visit:
Any place rich in history.
Favorite guilty pleasure:
Eating sweets!
Member of BMG Since:
2018
Education:
MD from the University of Santo Tomas, Philippines; Bachelor of Science in Biology from University of Santo Tomas, Philippines
Board Certifications:
Board Certified in Internal Medicine
Fellowship :
Internal Medicine Fellowship at Lutheran Medical Center, Brooklyn, NY
Professional Affiliations:
Member, Society of Hospital Medicine; Member, Quality & Patient Safety at Sisters of Charity Hospital