Saleha Butt, M.D.
Primary Care, Internal Medicine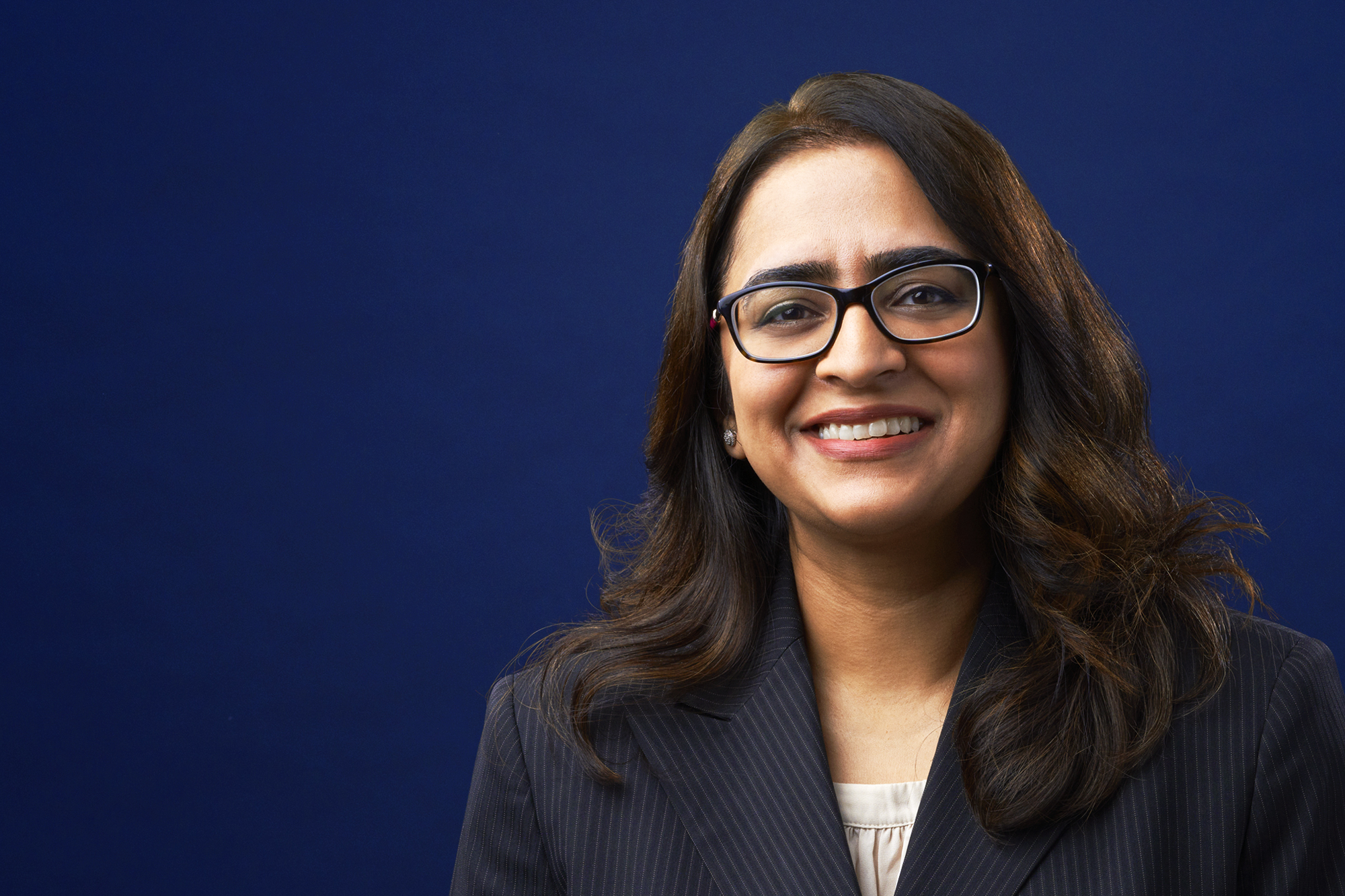 Why did you decide to go into medicine?
I remember reading a verse "saving one life is saving humanity " in fifth grade which sparked my interest for medicine and the reason I chose to go to medicine.
Favorite/most memorable patient moment:
I saw an elderly patient with memory loss, previous physician told family, he has dementia and will get worse. We ended up diagnosing him with normal pressure hydrocephalus (an abnormal buildup of cerebrospinal fluid (CSF) in the brain's ventricles) for which he got surgery and improved superbly. Later he was able to walk his grand daughter down the aisle and dance on her wedding. It was a special and memorable moment for me.
Favorite place to visit
New York City
Guilty pleasure
Sleeping in
Member of BMG Since:
2022
Education:
Medical Doctor – King Edward Medical University, Lahore, Pakistan
Fellowship and Residency:
Fellowship – Geriatrics Program – North Shore-LIJ
Residency: Internal Medicine – Lutheran Medical Center, NY
Professional Memberships:
American Board of Internal Medicine
American Geriatrics Society
American College of Physicians
If you think Dr. Butt would be a good fit, call 716.656.4485 to schedule an appointment.