Scott McLaughlin, P.A.
Otolaryngology (ENT)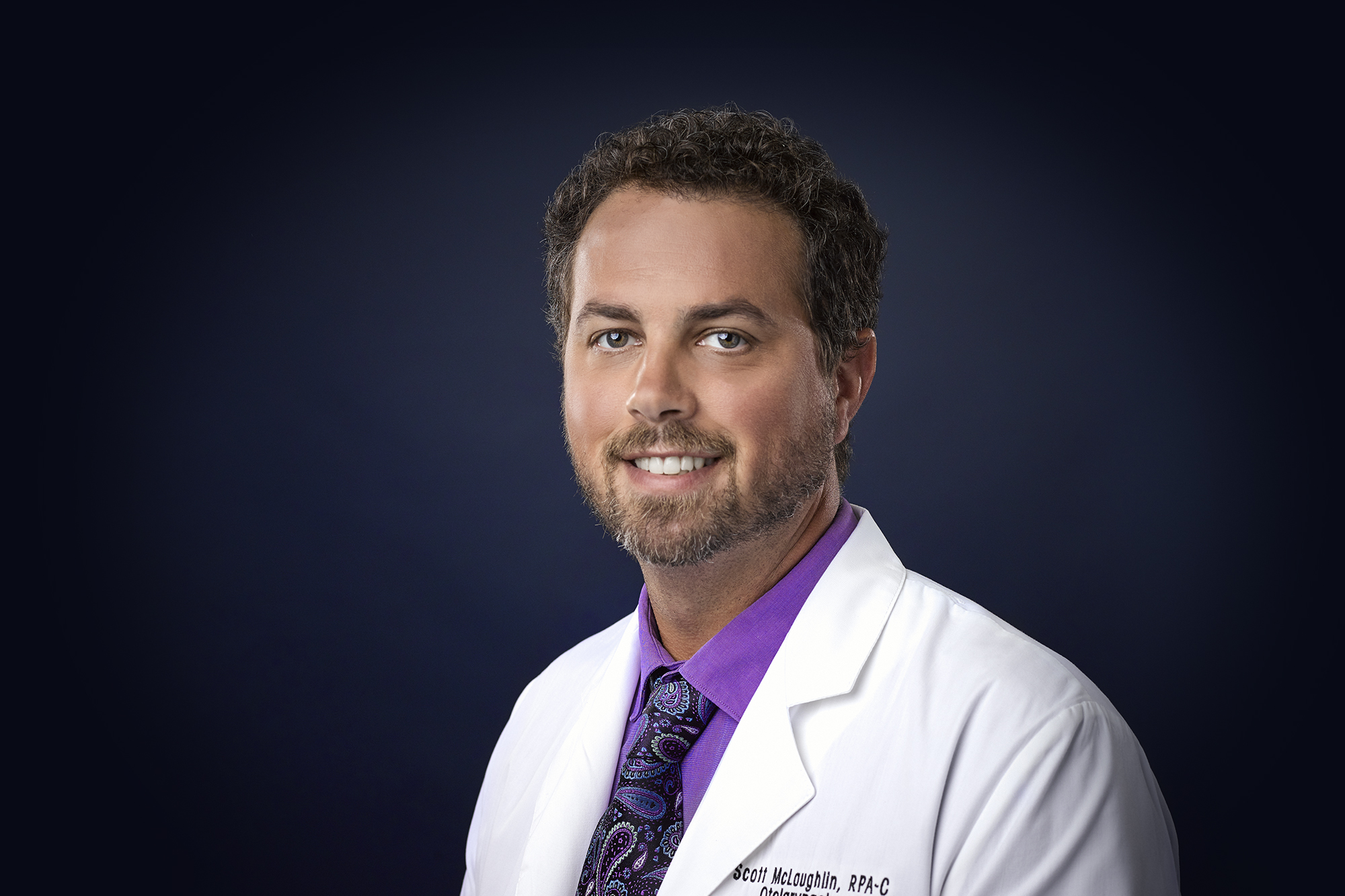 To me, treating people well means...
Treating people the way I would treat my own family and friends
One thing people are surprised to learn about me
My past Military Service
If I wasn't a medical professional, I would be
A contractor
If you think this provider would be a good fit, call 716.630.1191 to schedule an appointment.
Care Team