Stephen Cicero, PA-C
Hospitalists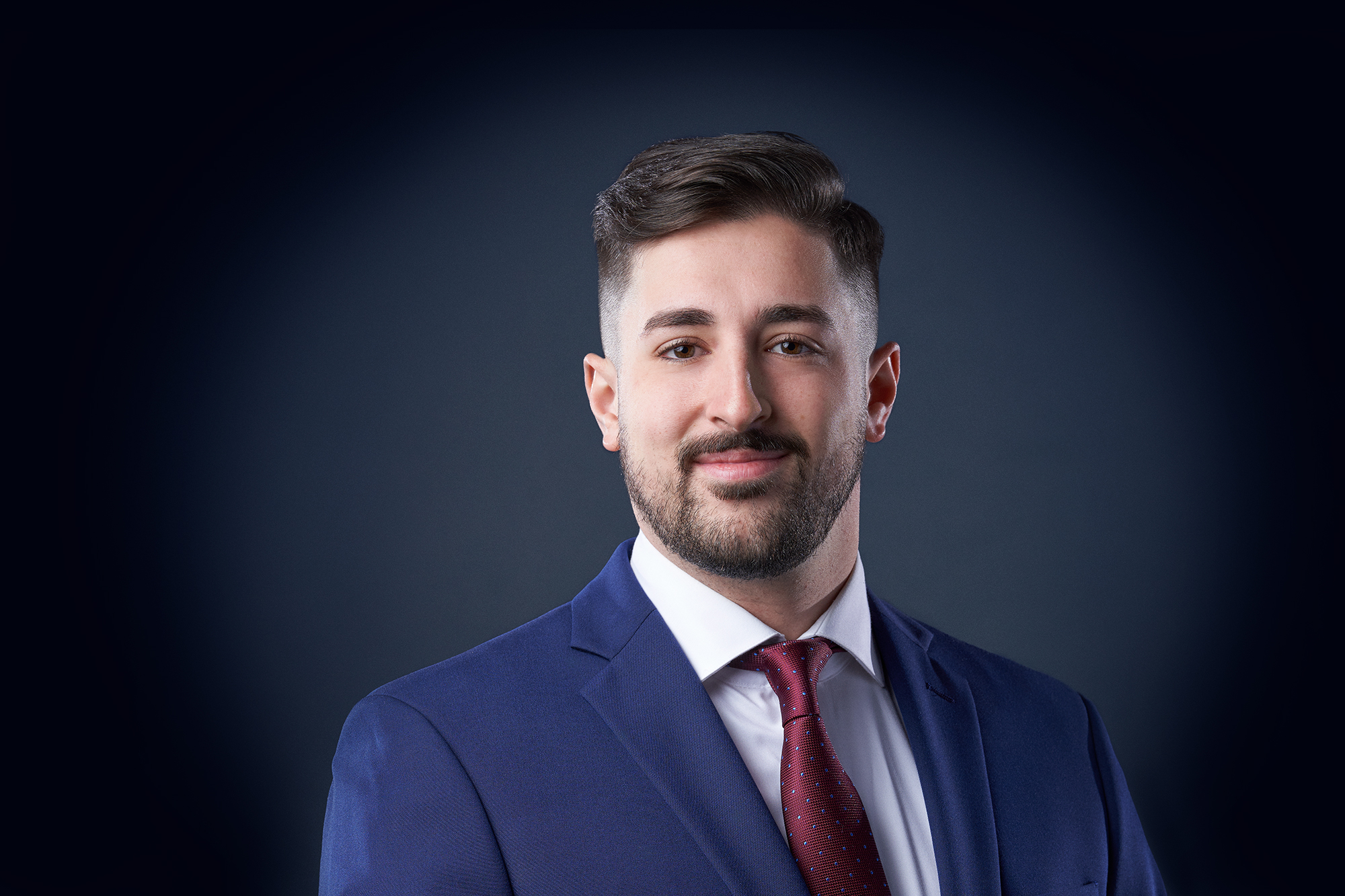 Why did you decide to go into medicine?
With both my parents being nurses, I grew up in a house that cultivated not only a deep passion for medicine, but also a deep passion for caring for others. I knew from a young age that I was destined to follow in similar footsteps.
What's your favorite thing to do in WNY?
Explore all the new restaurants and breweries. I'm currently in the hunt for the best fried bologna sandwich in Buffalo
If you weren't a medical professional, what would you be?
Either a marine biologist, or a trail guide
Member of BMG Since:
2020
Education:
D'Youville College – BS/MS Physician Assistant
Certifications:
– BLS / ACLS
– Half and Half MAT Waiver Training
– Opioid Overdose Responder