Sukhwinder Singh Kodial, M.D.
Family Medicine, Primary Care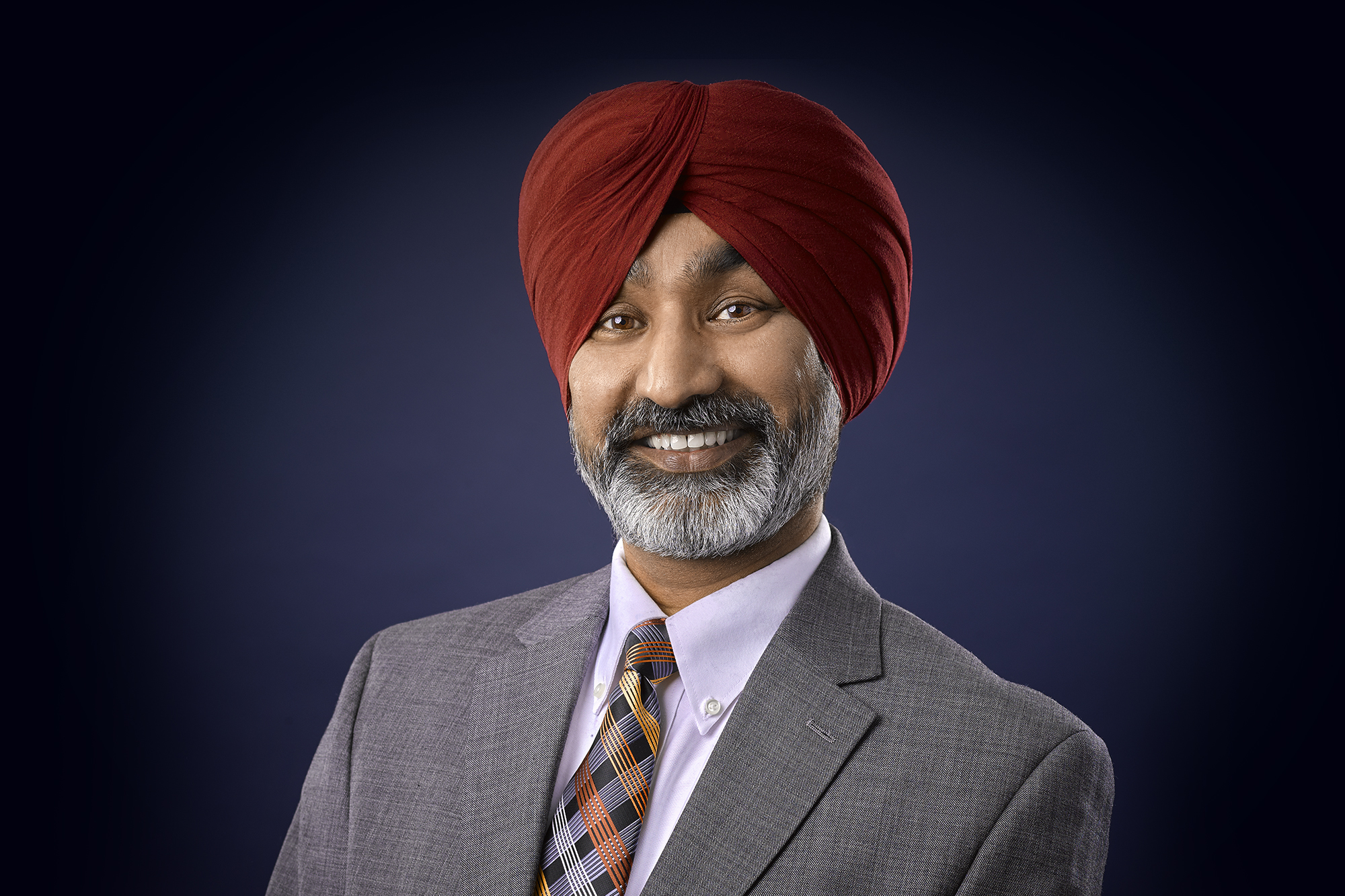 Why did you decide to go into medicine?
Being a caregiver for a family member at a young age, and spending a lot of time in hospitals made me realize I wanted to join the medical field.
To me, treating people well means:
Love and respect for everyone
One thing I can't live without:
Support from my faith and blessings from everyone
Favorite place to visit:
Switzerland
Member of BMG Since:
2017
Board Certifications:
Family Medicine
Education:
MD from Government Medical College, Patiala, Punjab, India
Associations:
Member of the American Board of Family Medicine and American Medical Association
Special Training:
Residency in Family Medicine at Wyoming Valley Family Medicine Program, Pennsylvania
If you think Dr. Kodial would be a good fit, call 716.630.1233 to schedule an appointment.