Vanessa Piazza, P.A.
Family Medicine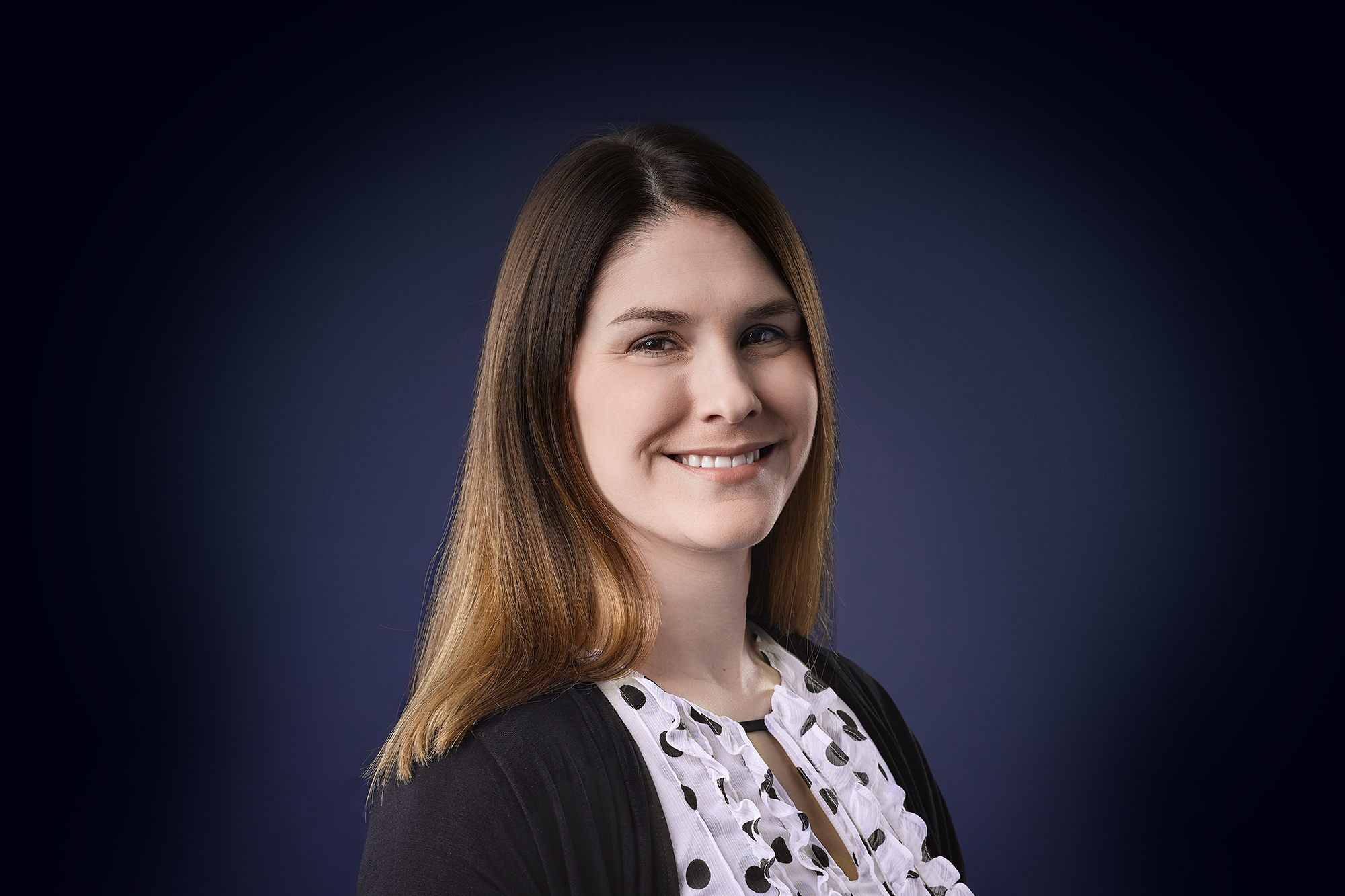 When I'm not working, you can find me:
Enjoying time with my two boys, two dogs, and husband
Favorite place to visit:
The beach, of course
Favorite pastime:
Playing field hockey
One thing I can't live without:
My family
Favorite guilty pleasure:
Chocolate Peanut Butter Ice Cream! Yum.
If you think this provider would be a good fit, call 716.656.4805 to schedule an appointment.
Care Team