At Buffalo Medical Group, our gastroenterologists provide leading-edge care for patients with disorders of the liver, pancreas and digestive system. To ensure early detection, prevention and the most effective treatment of a variety of diseases—many of which could be life-threatening, as in the case of cancer—we specialize in performing several important gastrointestinal diagnostic tests, such as colonoscopies and flexible sigmoidoscopies.
A screening colonoscopy is recommended for all people over 50 years of age, or earlier for those with a family history of colon cancer or polyps. Since there may not be any symptoms in the early stages of colon cancer, this exam is extremely important as a screening tool for early detection and removal of potentially cancerous polyps.
Combining cutting-edge technology and the most advanced treatments.
Colonoscopy
Endoscopic ultrasound (EUS)
Endoscopic retrograde cholangiopancreatography (ERCP)
Esophagogastroduodenoscopy (EGD) or gastroscopy
Flexible sigmoidoscopy
Hepatitis C management
Small bowel enteroscopy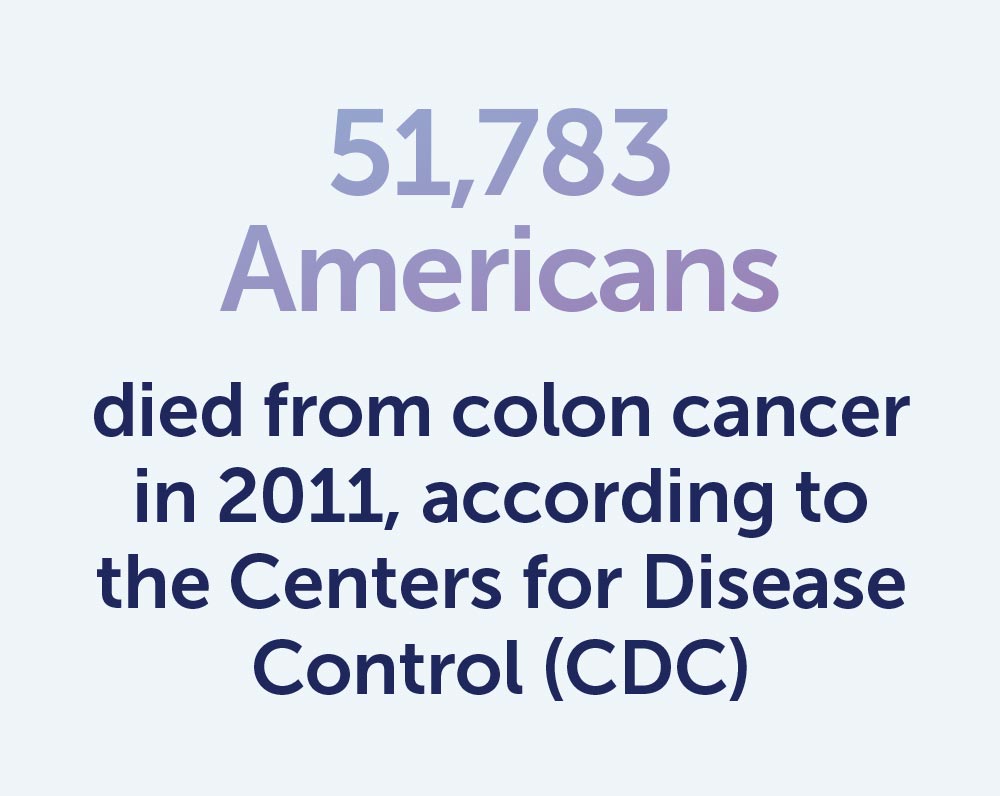 Gastroenterology Specialists