Allison Berus, P.A.
Primary Care, Family Medicine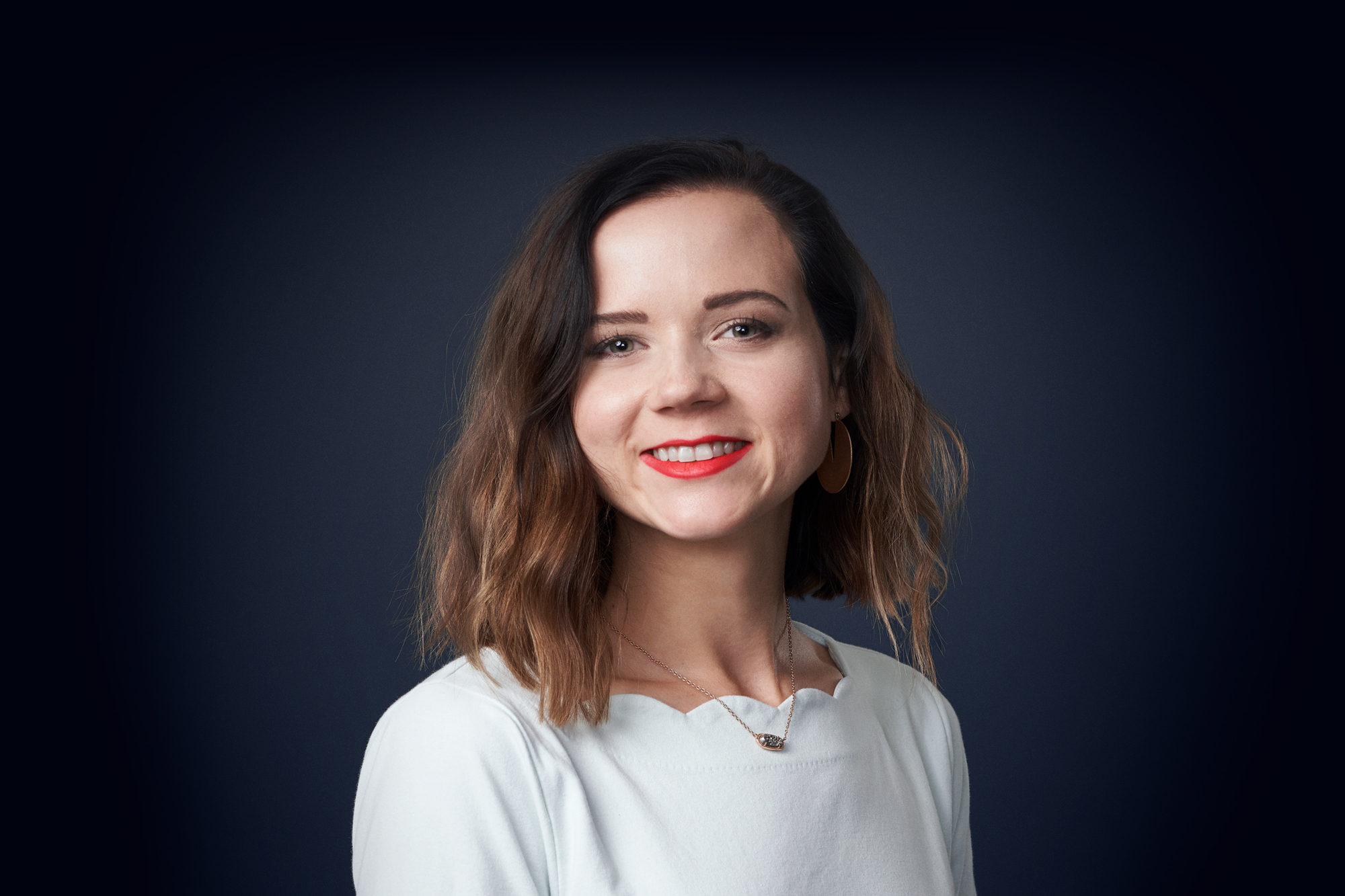 Why did you decide to go into medicine?
I love that medicine is both a science and an art. There will always be guidelines and standards to care, but there is also room for every provider to be unique.
When I'm not working, you can find me:
Walking my two puppies in Delaware Park.
To me, treating people well means:
Putting yourself in the position of the patient and working with them to finalize the treatment plan. It must be something they are comfortable with and something that is accessible to them.
If I wasn't a medical professional, I would be:
A journalist.
Member of BMG since:
2019
Education:
MS in Physician Assistant Studies from Mercyhurst University; BS Summa Cum Laude, from Rochester Institute of Technology
Certifications:
CPR/AED, ACLS, PA Chapter/American Academy of Pediatrics-EPIC: Oral Health in Your Office/Prenatal Office Certification
Community Involvement:
Past volunteer with Healthy Teeth Healthy Children, Roswell Park Fundraiser; Chairman of Special Olympics and IGNITE Heel Violence for Alpha Sigma Alpha
If you think this provider would be a good fit, call 716.656.4817 to schedule an appointment.
Care Team