Barbara Whiteside, P.A.
Internal Medicine, Primary Care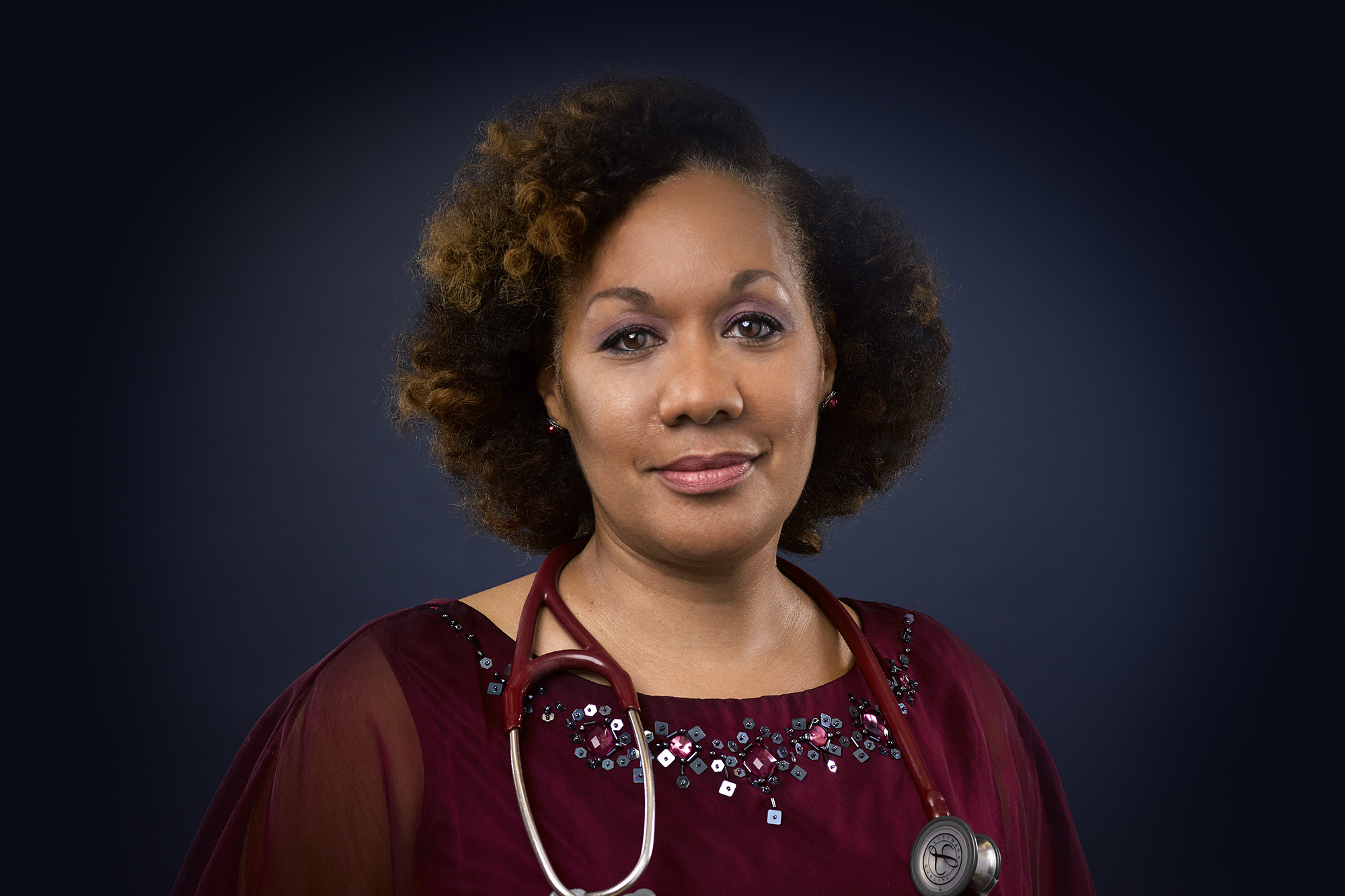 Why did you decide to go into medicine?
I've always loved medicine and had planned on doing this earlier, but as usual life gets in the way. I went back to school at age 42 and graduated as a PA at age 45. A friend once told me that if you have the desire to do something, it's never too late
When I'm not working, you can find me:
In my garden
Favorite guilty pleasure:
Watching episodes of the show The Office. Makes me laugh out loud
Member of BMG Since:
2009
Education:
MS, BS in Physician Assistant Studies from Daemen College; Supervisory Studies Certificate from Cornell University
Certifications:
Board Certified, Physician Assistant Studies
Associations:
American Academy of Physician Assistants, National Commission on Certification of Physician Assistants, Western New York Physician Assistant Association
Community Involvement:
Member and secretary of Health Ministry Board of Evangelistic Temple and Community Center
If you think this provider would be a good fit, call 716.656.4804 to schedule an appointment.
Care Team