Caterina Sperrazza, PA
Plastic & Reconstructive Surgery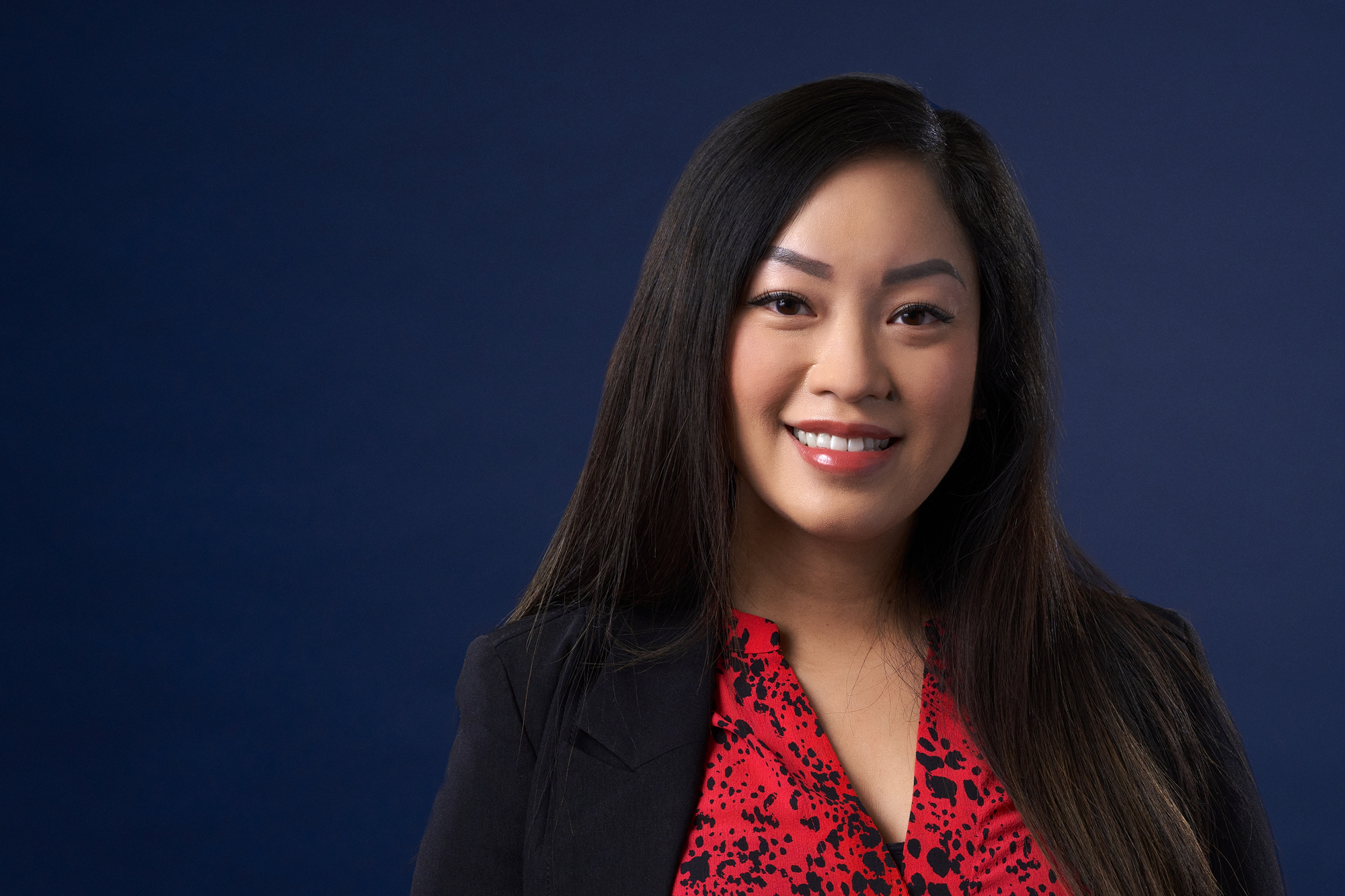 Why did you decide to go into medicine?
Growing up with multiple family members who work in healthcare, I was able to see from a young age how fulfilling it can be to take care of people. I also appreciate that medicine is constantly evolving allowing the opportunity for lifelong learning and personal growth.
When I'm not working, you can find me…
Working out at the gym and spending time with my family and friends. My husband and I are avid foodies – we love trying all of the best new restaurants in Buffalo.
One thing people are surprised to learn about me:
I'm a former gymnast, cheerleader, and rugby player.
Member of BMG Since:
2023
Education:
Bachelor of Science in Natural Science – Health Science/Master of Science in Physician Assistant Studies – Daemen University, Amherst, NY
Certifications:
NCCP A Certification
New York State Physician Assistant License
DEA Registration
BLS Certification
Botox and Dermal Filler Certification -Aesthetic Medical Educators Training Course
Professional Organizations:
American Academy of Physician Assistants (AAPA)
Western New York Physician Assistant Association (WNYPAA)
If you think this provider would be a good fit, call 716.630.1000 to schedule an appointment.
Care Team