Jesenia Cruz, M.D.
Family Medicine, Primary Care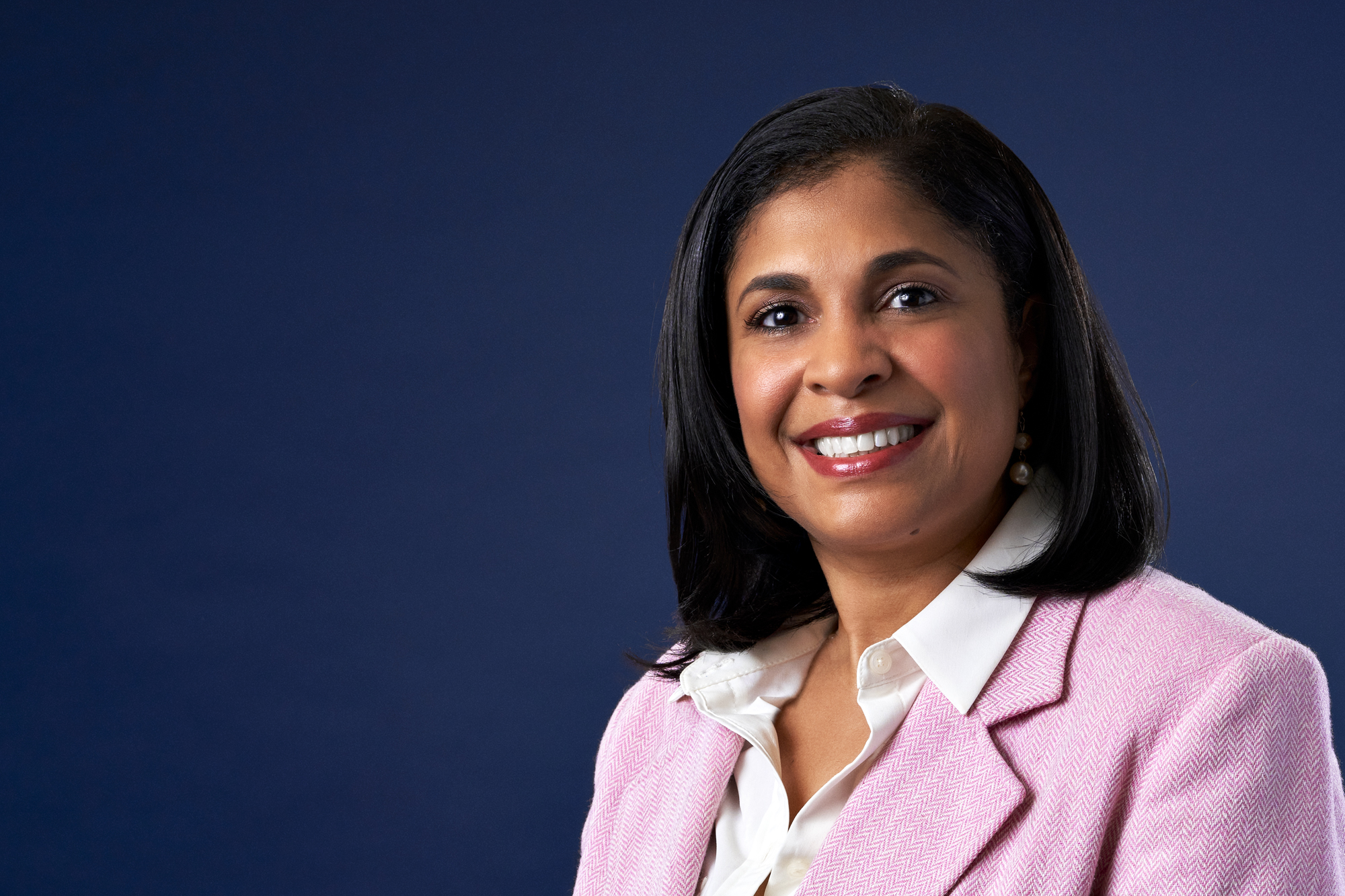 When did you decide to go into medicine?
I fell in love with the idea of being able to help people improve their health and well-being. Medicine affords me the unique opportunity and privilege to connect with others and inspire change on a daily basis.
To me, treating people well means:
Striving every day, with every interaction, whether in person or by phone, and with every situation, to treat people with compassion, kindness, humility, gentleness, patience and respect.
When I'm not working, you can find me:
Spending time with my husband and children, my family of friends and possibly at one of my sons' soccer games!
Member of BMG Since:
2017
Board Certifications:
Family Medicine
Education:
MD from University at Buffalo School of Medicine and Biomedical Sciences
Associations:
Member of the American Academy of Family Physicians
Special Training:
Residency in Family Medicine at the University at Buffalo Family Medicine Program
If you think Dr. Cruz would be a good fit, call 716.630.1312 to schedule an appointment.
Care Team