Julia Szafranski, RPA-C
Primary Care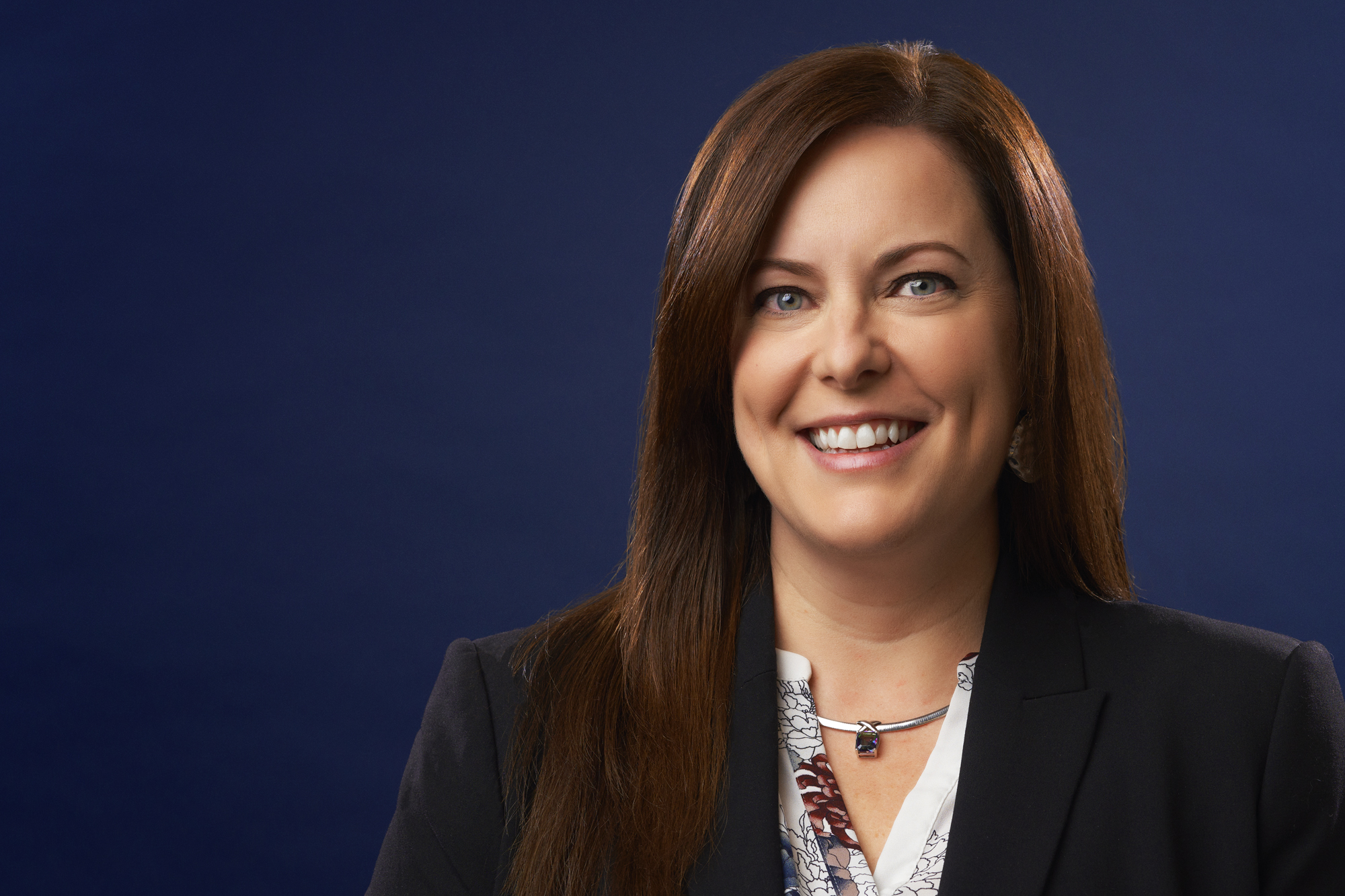 Why did you decide to go into medicine?
Since childhood, I dreamt of working in medicine. I experienced many visits to doctor offices and hospitals. I found purpose from those experiences by sharing compassion and empathy with others through working in Primary Care.
Favorite place to visit
I love to travel! My favorite places to visit are Hilton Head Island, Tanzania, and Israel.
If I wasn't a medical professional...
I would be a masseuse, barista, food critic, food truck owner, photographer, announcer at an amusement park, princess at Walt Disney World, bank teller, tour guide at the park… #dreamjobs!
My favorite guilty pleasure is...
Getting a massage or having a spa day!
Member of BMG Since:
2022
Education:
Daemen College – Bachelor of Science, Physician Assistant 2001