If foot or ankle pain is hindering your lifestyle, the podiatry team at Buffalo Medical Group can help. We offer a full range of podiatric services, from sports diagnostics and diabetic foot care to custom orthotics and infant foot care, to get you back on your feet.
Our podiatrists specialize in treating a number of conditions, including, but not limited to, Achilles tendinitis, arch pain/strain, heel spurs, fractures and diabetic complications. Our comprehensive, personalized podiatry care focuses on three key areas: improving strength and function, alleviating pain and preventing further damage to the foot or ankle.
Complete foot and ankle care to get you back on your feet.
Custom orthotics and shoe modifications: dress or work shoes
Diabetic foot care: medical and surgical
Foot surgery: in-office and hospital
Infant and young child exams
In-office diagnostic testing
In-office laser surgery/therapy for ingrown toenails and warts
Sports diagnosis and treatment
Work-related/industrial injuries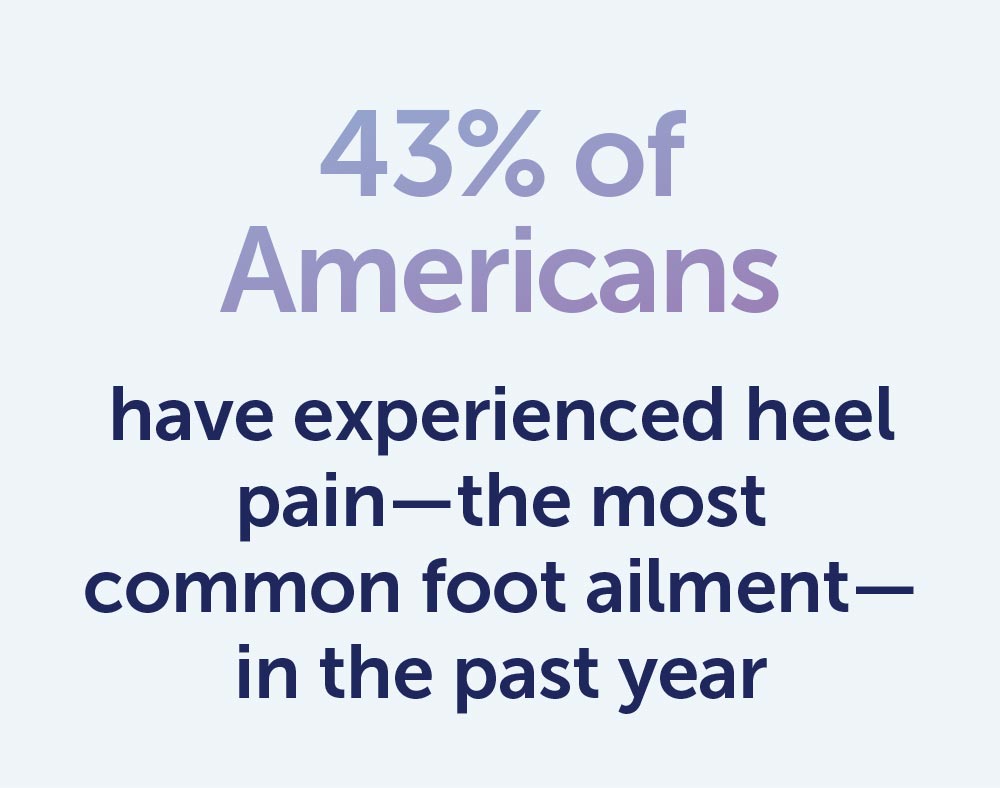 Podiatry Specialists