Suffering from acute or chronic foot or ankle pain? Buffalo Medical Group Foot/Ankle physicians can help!
The Buffalo Medical Group Foot and Ankle team specializes in treating a number of conditions involving the foot and ankle. We can offer both conservative and surgical treatments and have specialized physicians with advanced training in cutting edge techniques.
Complete foot and ankle care to get you back on your feet.
· Comprehensive Foot / Ankle surgical solutions
· In-office diagnostic testing
· In-office treatment of podiatric dermatological conditions
· Sports injury diagnosis and treatment
· Diabetic foot care: medical and surgical
The Buffalo Medical Group Foot and Ankle team offer surgical treatment options including:
· Bunion surgery- Lapiplasty® 3D Bunion Correction™
· Foot and Ankle arthroscopy
· Complex foot/ankle deformity correction
· Ankle ligament reconstruction
· Cartilage repair
· Achilles rupture repair / reconstruction
· Minimally invasive tendon repair
· Minimally invasive bone deformity correction
· Foot fracture treatment
· Surgical hammer toe treatment
· Tendon transfer/reconstruction
· Surgical treatment of foot and ankle arthritis
· Flat foot surgical reconstruction
· Bone infection (osteomyelitis) treatment
· Removal of soft tissue masses/cysts
· Nerve entrapment surgery
· Neuroma removal
· Charcot joint reconstruction
· Plantar fasciotomy
· Lisfranc surgery
To learn more about Lapiplasty® Bunion Correction Surgery – Click Here for video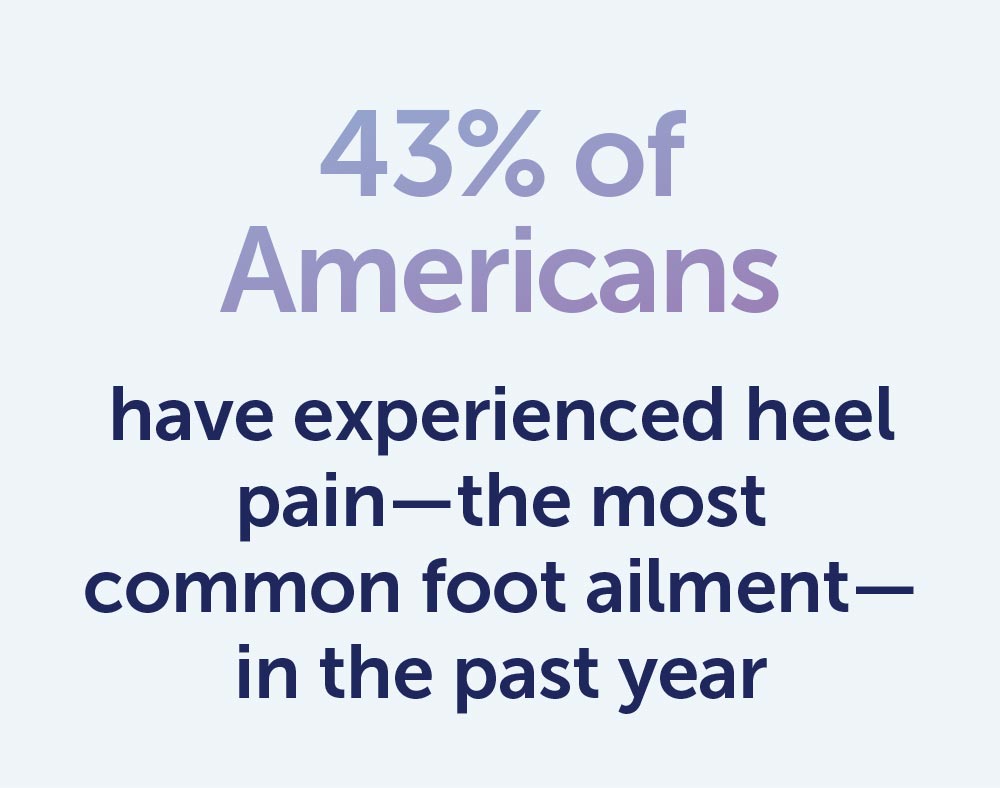 Podiatry – Foot & Ankle Specialists